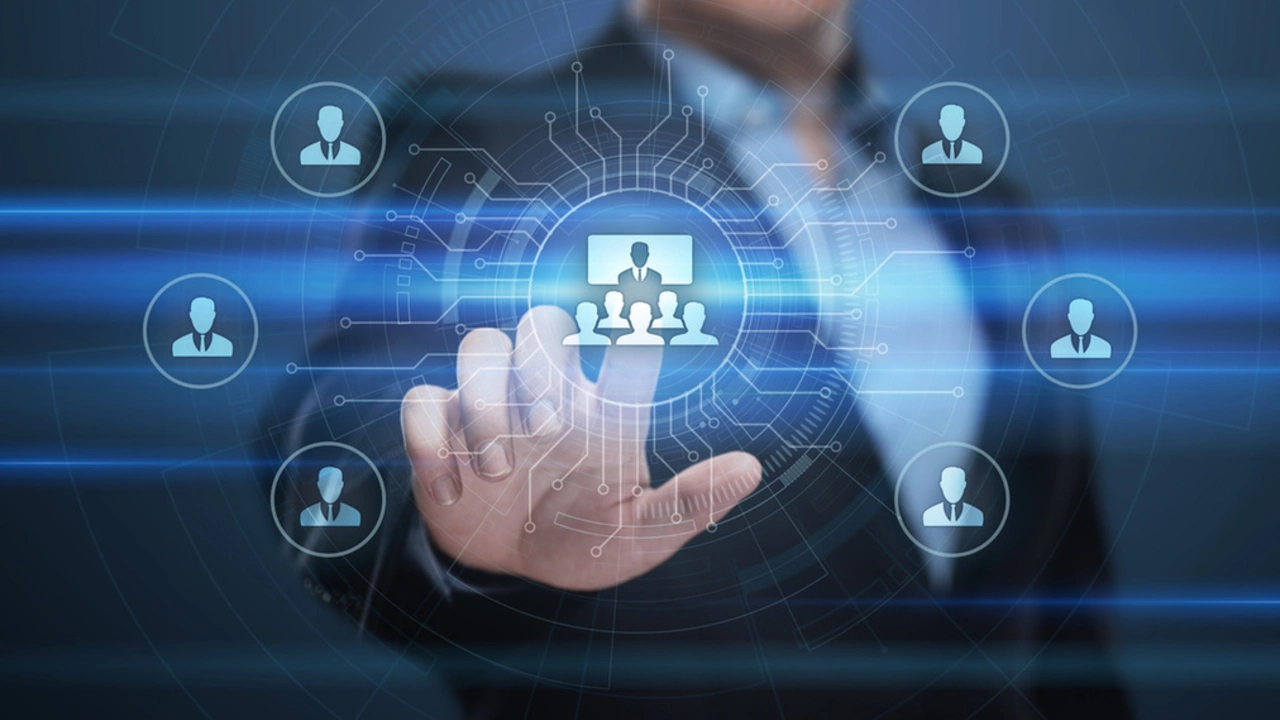 Does technology create jobs?
In my exploration of whether technology creates jobs, I've discovered it's a double-edged sword. On one side, technology does eliminate certain jobs through automation. But, on the flip side, it also generates new roles that we couldn't have imagined a few years ago. So, while it may feel like tech is taking jobs away, it's also creating a wealth of opportunities in fields like AI, data analysis, and digital marketing. Therefore, technology is not a job killer but a job transformer.
Jul, 22 2023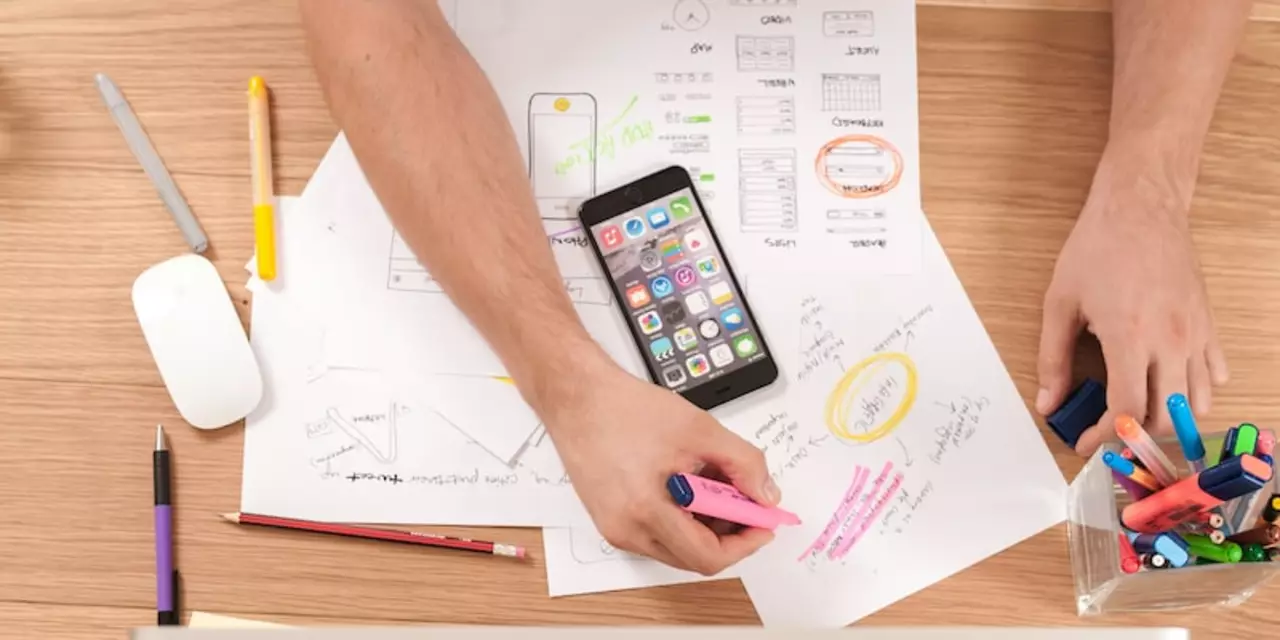 Is technology stealing our jobs?
The article discusses the fear that technology is taking over jobs traditionally held by humans. It argues that although technology can help increase productivity, it is also leading to job losses in various industries due to automation. However, it suggests that as technology advances, new types of jobs will emerge to replace the jobs that are lost. It also states that people need to be retrained in order to take advantage of these new jobs. In conclusion, the article suggests that technology can be a powerful tool but it needs to be used in a responsible way to ensure that it does not lead to large-scale job losses.
Feb, 27 2023