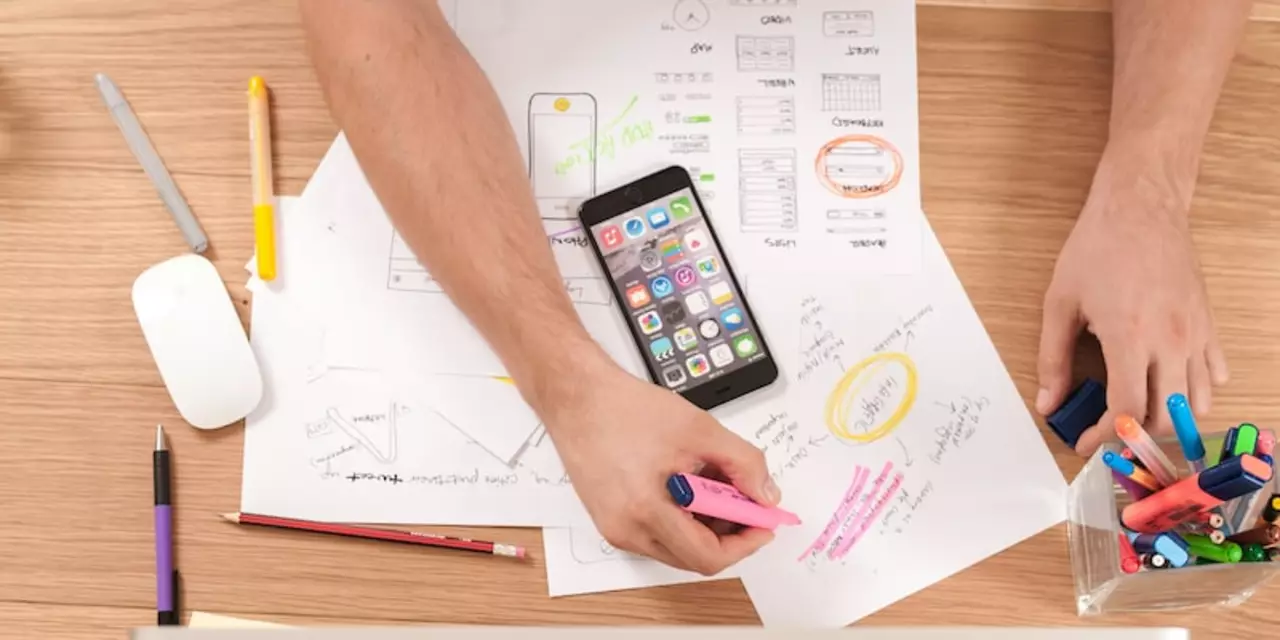 Is technology stealing our jobs?
The article discusses the fear that technology is taking over jobs traditionally held by humans. It argues that although technology can help increase productivity, it is also leading to job losses in various industries due to automation. However, it suggests that as technology advances, new types of jobs will emerge to replace the jobs that are lost. It also states that people need to be retrained in order to take advantage of these new jobs. In conclusion, the article suggests that technology can be a powerful tool but it needs to be used in a responsible way to ensure that it does not lead to large-scale job losses.
Feb, 27 2023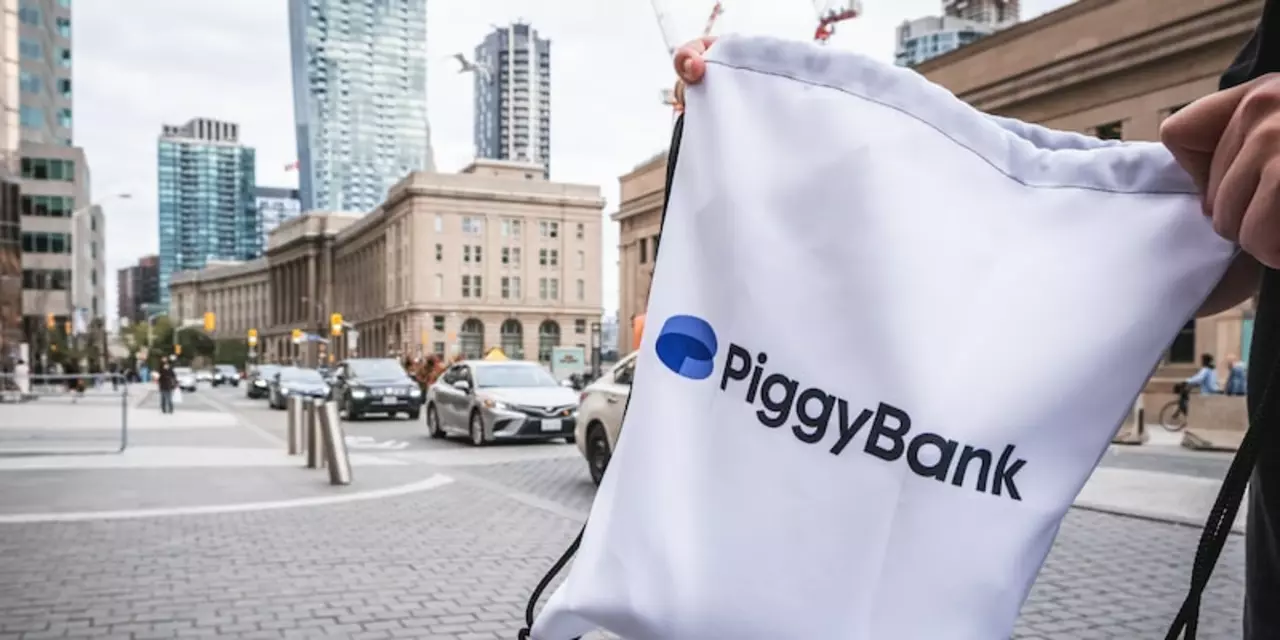 What are pros and cons of credit unions?
Credit unions are financial institutions that offer services similar to banks, but they are owned and operated by their members. They offer many advantages over banks, such as lower fees, higher interest rates, and more personalized service. However, they also have some drawbacks, such as fewer locations, a lack of sophisticated services, and a limited range of products. Overall, credit unions are an attractive option for those looking for more consumer-friendly financial services.
Feb, 10 2023